Non-immigrant and Immigrant Visa Fees Increases from July 13, 2010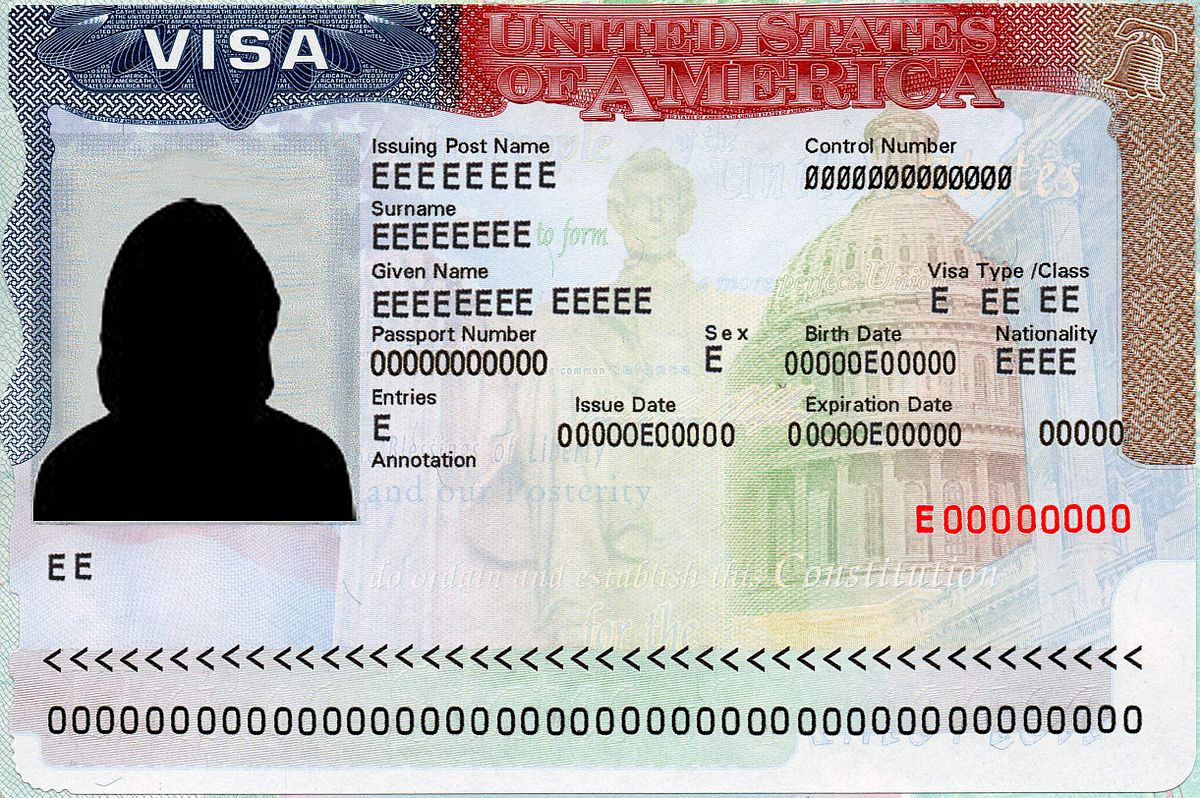 On June 28, 2010, the U.S. Department of State published its Schedule of Fees for Consular Services in the Federal Register. The schedule includes fees for passports, immigrant visas and other consular services. The changes will take effect on July 13, 2010, 15 days after publication in the Federal Register.
The revised fees will cover actual operating expenses for the 301 overseas consular posts, 23 domestic passport agencies and other centers that provide these consular services to U.S. and foreign citizens.
The 27 adjusted fees are based on a Cost of Service Study completed by the Bureau of Consular Affairs in June 2009.
The study, which was the most detailed and exhaustive ever conducted by the U.S. Department of State, established the true cost of providing these consular services, which the Department recovers through the collection of fees.
The following table shows the changed non-immigrant and immigrant visa fees.
New Consular Fees Effective July 13, 2010

Current Fee
New Fee
Non-Immigrant Visa Fees
H, L, O, P and Rcategories
$131.00
$150.00
E Visas
$131.00
$390.00
K Visa
$131.00
$350.00
BCC Adult
$131.00
$140.00
Immigrant Visa Fees
Family-based immigrant visa
$355.00
$330.00
Employment-based immigrant
$355.00
$720.00
Other immigrant visas (SIVs, DVs, etc.)
$355.00
$305.00
IV Security Surcharge
$45.00
$74.00
Diversity Visa Lottery surcharge
$375.00
$440.00
Domestic review of Affidavit of Support
$70.00
$88.00
Determining Returning Resident Status
$400.00
$380.00
---
---