Immigration Reform and What it Means for Your Case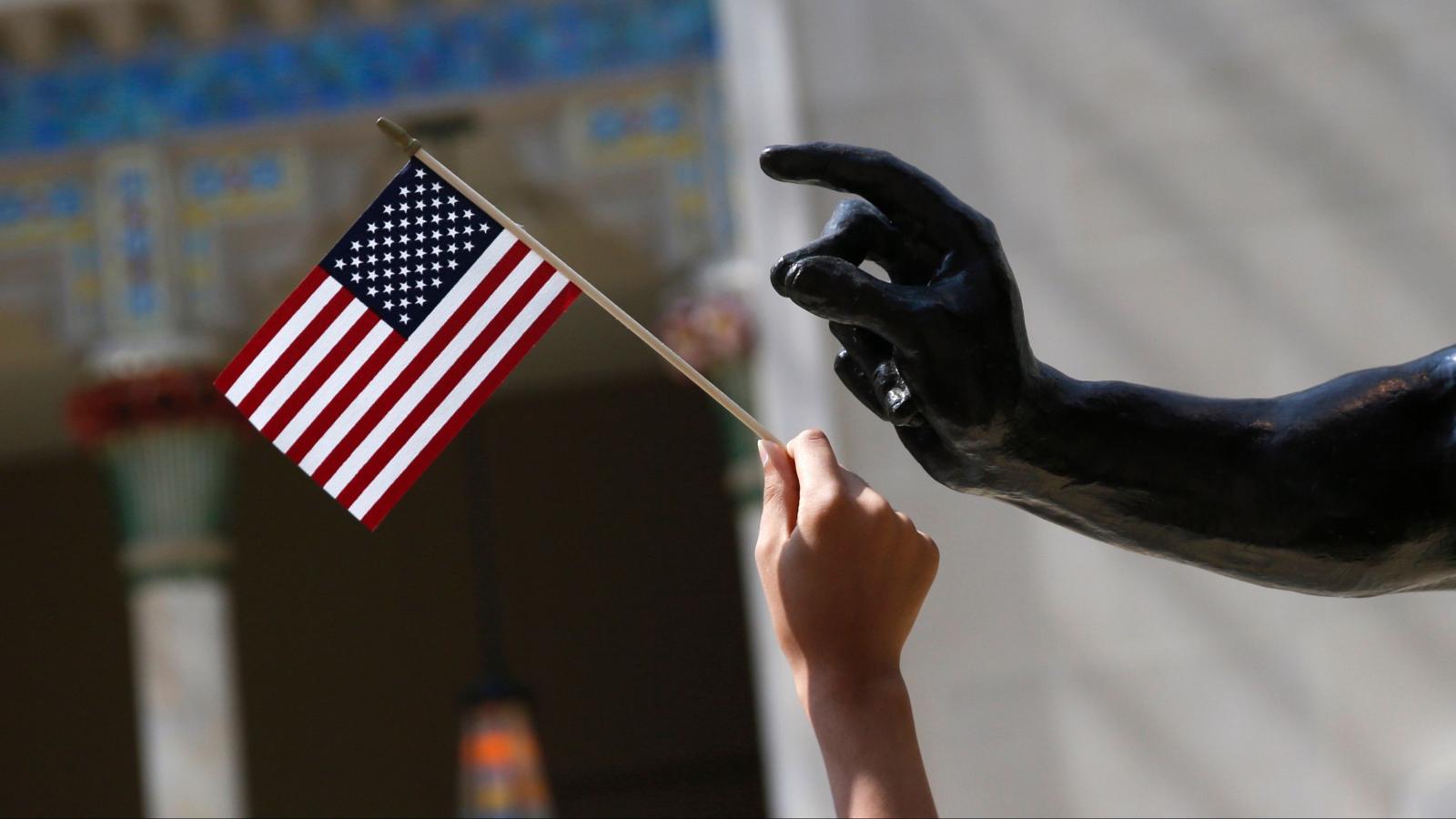 Comprehensive Immigration Reform (CIR) presents many of the complexities of immigration policy. Most people undergoing the immigration process want to know, "What does this mean for me?" At this early stage, there is no clear answer. However, the proposal outlined recently provided a roadmap and overall goals for CIR. One goal relevant to most MurthyDotCom and MurthyBulletin readers is the clearing of backlogs.
CIR Proposes Clearing all Current FB and EB Backlogs
A summary of the recently-released proposal for CIR, known as Real Enforcement with Practical Answers for Immigration Reform (REPAIR), was provided to our readers on May 7, 2010. That article, Obama Supports Proposal for Immigration Reform, explains that the proposal contains provisions for addressing the immigration status of undocumented foreign nationals. It sets an eight-year timeframe. However, prior to the granting of any permanent immigration benefits to those who are currently undocumented, the proposal requires clearing out the current family-based (FB) and employment-based (EB) green card backlogs.
Backlogs : Years of Waiting
Numerous individuals are currently mired in backlogs in the FB and EB immigration categories. These backlogs are measured in years for many, due to the overall limit on the number allowed to immigrate each year, as well as category and per-country limits. These restrictions are reflected each month in the U.S. Department of State Visa Bulletin. Clearing – or even reducing – these backlogs as a result of REPAIR (or a similar provision in CIR legislation), if it is passed, would be welcome relief to many.
Potential Opportunity to Obtain Immigration Benefits
The potential for clearing the FB and EB backlogs presents an opportunity. The best and only thing one can do is to try to be positioned to take advantage of any potential change. Frequently, those who stand on the sidelines waiting for the change are left out.
Good examples of positioning oneself to take advantage of change come from the "visagate fiasco" of the summer of 2007. During that time, for reasons beyond the scope of this article, all the EB cutoff dates in the July 2007 Visa Bulletin became current. This opened the door for the filing of applications for adjustment of status to permanent residence (I-485s) for scores of individuals and their families who otherwise anticipated many years (perhaps a decade or longer) of waiting for eligibility to file. People who were not able to benefit from the summer 2007 were those who had not initiated their green card cases until that time. There also were the unfortunate ones who started cases but, due to job changes, delays at the DOL backlog centers for pre-PERM cases, travel, or other reasons, could not take advantage when the dates became current. Similar examples of narrow windows of opportunity abound in immigration law.
Suggestions if REPAIR or Another Version of CIR is Passed
As explained above, the CIR proposal known as REPAIR is only a proposal. Legislative proposals undergo many modifications and negotiations prior to any eventual enactment of a new law. No one should assume that CIR will pass, or depend upon its passage. It is, however, worth considering whether there are any steps one could take to be better positioned to benefit if the laws should change. Some suggestions follow.
Prepare Documents
Many people have family-based immigration cases (I-130s) that were filed long ago. These may have been filed by a sibling or parent. Given the many years of waiting involved in these cases, paperwork is sometimes misplaced. It is better to try to locate or obtain missing documents now. If the records are incomplete, it may be advisable to request them from the USCIS in a Freedom of Information Act (FOIA) request. These cases should be analyzed by a qualified immigration attorney to determine if they continue to be valid.
File More than One EB/FB Case, if Possible
Other individuals have family members who qualify to file I-130 applications on their behalf, but have not done so. This sometimes is due to anticipated waiting periods. Many people opt for employment-based filings rather than certain family-based filings. This may be advisable, but, if there is eligibility, it is possible to file both EB and FB cases. If there is a qualifying relative, it may be advisable to file an FB case, also, to potentially take advantage of any change in the FB system. Just as it is possible to have FB and EB cases filed for the same person, it is also possible to have more than one FB or EB case for the same person.
The same basic concepts apply to developing strategies in EB cases. Those with pending cases should do everything in their control to make sure that their cases are on firm footing. Individuals who have not yet had cases initiated on their behalf should consider moving forward with such filings. Anyone who is not maintaining a valid immigration status should consult with a qualified immigration attorney before considering moving forward with an FB or EB filing.
Conclusion
While we do not recommend filing unnecessary or duplicate cases, our many years of practicing immigration law have shown us at the Murthy Law Firm that moving forward proactively, rather than waiting, provides certain individuals with options that improve their chances of achieving their desired goals more quickly. Your options should be analyzed by your immigration attorney.
---
---