H-2A Visa Aspirants Can Now Search and Retrieve Temporary Agricultural Jobs through a New Web-Based Tool, H-2A Job Registry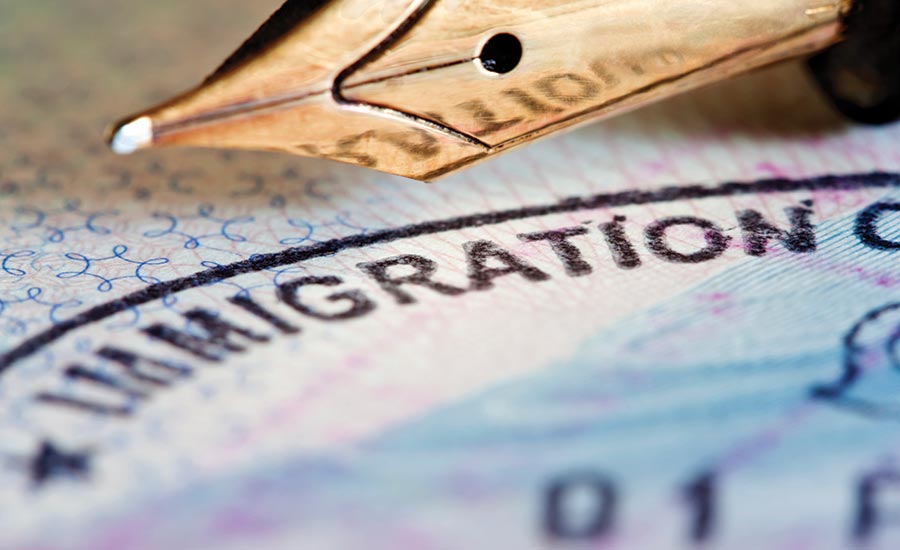 The Employment and Training Administration's Office of Foreign Labor Certification (OFLC) has developed a new web-based tool, the H-2A Job Registry, allowing the H-2A visa aspirants to search and retrieve temporary agricultural jobs with unprecedented ease and timeliness. This new tool was developed to comply with the Department's new H-2A regulations implemented on March 15, 2010, and is fully integrated into the OFLC's iCERT Visa Portal System (http://icert.doleta.gov).
For the first time, U.S. workers and organizations representing farmworkers will have convenient access to learn about temporary agricultural jobs accepted by the OFLC through a single public location and searchable along a series of common data points. The H-2A Job Registry will display all active agricultural jobs until 50 percent of the period of employment has elapsed as well as an archive of certified agricultural jobs for up to 5 years.
Major Features/Benefits
Provides a single, easily searched point of entry for the public to retrieve agricultural jobs filed under the H-2A program;
Offers customizable searches and ability for users to view, print, or download agricultural jobs in Adobe PDF format;
Improves transparency of OFLC decisions making and encourages public access to agricultural jobs without the need for FOIA requests;
Enhances U.S. worker access to learn about agricultural jobs to make informed decisions about where they want to work; and
Meets 508 compliance requirements and offers direct assistance to persons with disabilities through email or phone contact with the OFLC National Processing Center.
Key Statistics – 2010 H-2A Final Rule
Since March 15, 2010, OFLC has received more than 620 H-2A applications requesting nearly 11,000 workers;
OFLC anticipates that nearly 450 active H-2A job orders will be available to the public on July 8th when the H-2A Job Registry is released.
iCERT Visa Portal System – H-2A Job Registry
Easy access to the H-2A Job Registry from the iCERT System public home page at http://icert.doleta.gov;
Quickly search for active H-2A jobs posted within the last 30 days by using the interactive map;
Search results are displayed in a standard table format;
Custom searches based on a set of common data points can be performed.
---
---